Extract, Transform, and Load
---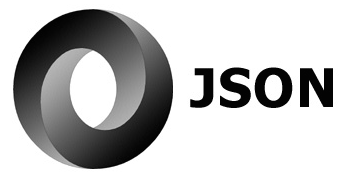 VIA's inherent ETL capability can be leveraged to streamline and automate a variety of data aggregation processes. For instance, market data from a vendor files can be uploaded into a data warehouse in a matter of minutes without the need to write specialized scripts. Data can be imported from any readable format, transformed using an extensive library of arithmetic and analytical libraries, and there is complete flexibility on where and how data is exported. This flexible architecture results in the ability to offer end-to-end customization to meet each client's unique business needs and requirements.
Scalability
---
The Opturo platform provides large enterprise users the functionality and tools necessary to scale in order to meet the demands and challenges of big data. The result is removing any scalability limitations from Opturo software – the only limitation are imposed by hardware.
For example, the unique Iterator technology offered by VIA, large amounts of data can be scrubbed, validated, and exported with minimal effort. Once the process has been configured, it can then be automated to repeat the process at a defined frequency (daily, weekly, monthly etc.).
The Distributed Computing module allows VIA processes to be split up between many machines or even between the CPUs on a single machine. This allows for any VIA process to scale linearly. Even tasks with numerous iterations can be run quickly and efficiently using distributed computing. There is also a monitoring web page that allows you to see the progress execution in real time. This powerful feature can be used to iterate or loop through the process for each change in global variable value.
Multi-threading functionality allows users to spawn an unlimited number of threads to break down jobs and processes in order to meet workflow and operational demands. For example, if 1,000,000 client accounts take 8 hours to calculate daily performance, the job can be broken into any number of threads to reduce the duration of the process. In this example, spawning 4 threads could cut the time to 2 hours.